Social Media is important. I'll give you a real-life example from today:
Today is Father's Day. My dad called up his father in Minnesota and chatted with him for an hour; he couldn't wait to tell me all of the new gossip. As soon as he got off the phone, he started rambling about this random far-off relative getting into some kind of trouble. I smiled to myself but pretended to look intrigued to my dad. I already knew all of this "new" gossip he had just discovered. At one point, I was forced to stop his rant.
My dad had just begun telling me that my uncle went fishing this morning on the lake. I exclaimed, "Yes, Dad … I already know. In fact, it was a small northern bass caught on Pelican Lake." I have the picture to prove it (straight off of Facebook).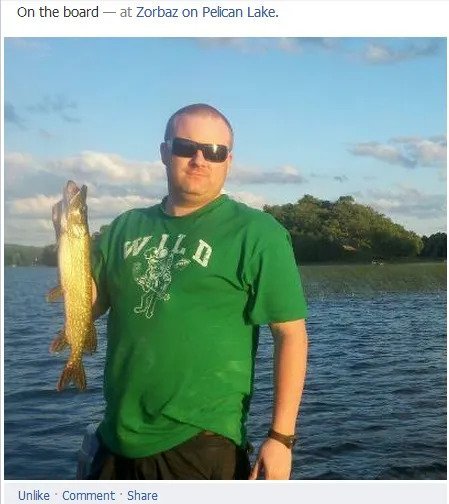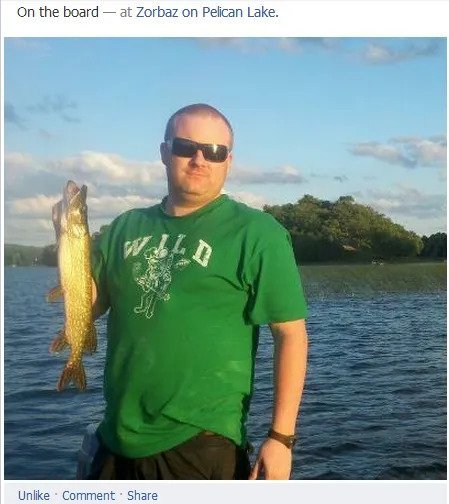 My dad was stunned. "This news is only a few hours old and you knew it before me! You knew more than I did about it too!"
Social Media is of utmost importance. For a company to be successful in a competitive market, it must utilize all components of Social Media. Enfusionize™ does its best at helping businesses be on top of their A games with online resources. We make sure that we are aware of all recent strategies and pass this all onto our clients. Don't be the one who is the last to know the gossip!