You will love the plan and decide to implement it on your own. If this is the case, I will wish you the best of luck and ask that you keep in touch with me to let me know how you're doing.
You will love the plan and ask to become my client so I can personally help you execute, maximize, and profit from it ASAP. (If that's the case, we'll knock it out of the park, as they say . . . and that's a promise. Every single one of my clients gets results.)
It really is that simple, and there's no catch. In summary, the worst that can happen is you get a M.A.P.P.™ of the Entire Framework from our strategic session valued at $350.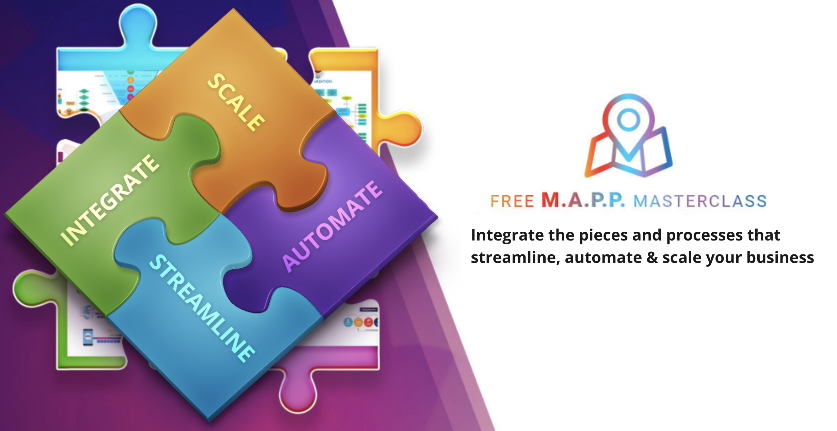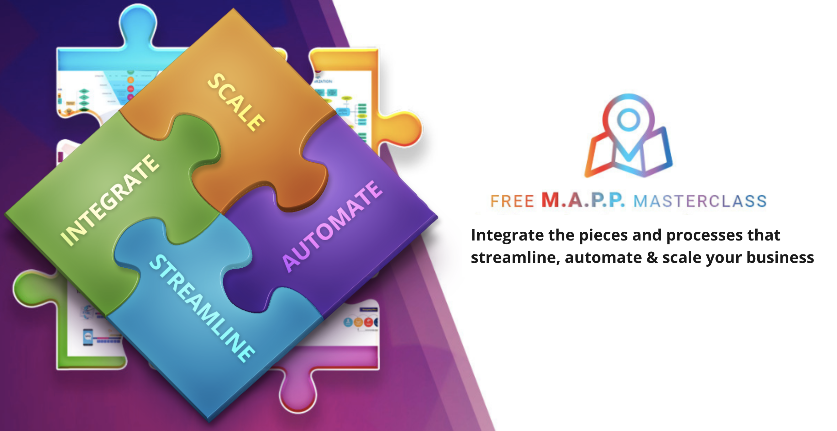 First, we, just you and me, get on the phone and go over your business.
We take a look at what you've got, what you're doing, and what you want to achieve going forward.
Once we have those "raw materials," a strategic plan of action is devised to immediately increase your profitability—maybe even dramatically—depending on what you've got.
There are a number of ways this might be accomplished. For example, you may be shown how to restructure your offer for a better price point; or how to create recurring revenue (even without a continuity program); or how to pull in buyers from untapped sources; or how to reactivate past clients/customers.
And if you have a list of prospects, we're bound to whip up a quick promotion that you can run within days . . . and have the proverbial cash register ringing for you.
Well, if you don't know me and enfusionize™ yet, you will discover that I'm uber passionate about assisting entrepreneurs like you to thrive.



Two reasons:
First of all, I love doing this, and we're really good at generating ideas and strategies to implement. In fact, it's among the things we do best, and it makes us very, very happy to see someone achieve financial success—and all that comes with it—as a result of the assistance and direction we provide.
Second of all, I want to do this because we know that clients prefer to have support for generating traffic, leads, and converting. The truth of it is that this process is much better done collaboratively rather than by you sitting alone at your computer with some lists of words that convert.

We work in a roundtable collaborative that includes you. We don't presume to know everything about your business which is why your presence at the "table" is critical.
We do know about marketing, technology, Social Media, psychology, etc., which is why you will benefit from our expertise.
If you like this idea of having a collaborative team working with you in this mastermind approach, we're interested in furthering the conversation!
However, we anticipate being able to assist you to generate much more than the nominal "fee" in the first month . . . and if we keep working together over the next 12 months, we're confident we can move your entire business to a whole new level that will make it worthwhile for you as well as for us. It's all where the incentives are.




You have to have a solid business already.
This offer is for people who are already up and running and simply want to run a lot faster and a lot farther and reach their targets expediently. Typically, you ought to be doing around mid to high six to seven figures (or more) each year. Oh, and we won't work with beginners, get-rich-quick opportunity seekers, or "biz-opp" folks. No shenanigans. No Games. Just REAL results!

You must have a steady flow of leads and customers. This means that you're getting consistent traffic and making sales already.
You're running ads, you're promoting, and you're selling. You don't have to be "everywhere" or "huge," we just require that you are PRESENT, i.e., a player, in your market.

It doesn't really need to be that big, just responsive. (Finally! Size actually doesn't matter!)
You must have a good, solid product and a good reputation.
Everything we do together will not only be bringing you more sales and profits but also creating MASSIVE goodwill in your market. And in order for us to do that, you have to have your act together. In other words, you must be a trusted presence in your space.

You MUST be willing to shift and follow our expert insight.
After all, if you don't actually implement what we give you in the way of plans and strategies, neither one of us will generate much new, let alone massive amounts of, money.
That's it! Those are all our requirements.


This opportunity is extremely limited because of the intense time necessary to do one-on-one sessions in order to provide you with exceptional results.
It's not possible to work with more than a handful of people at any given time. We are quite sure we will have many more people applying than we can handle right away (e.g., it's first come, first served).
Also, there's a slight chance that your business and your model may not be the right fit for what we do best.
In any event, there is no downside for you.
Please keep in mind that the window of opportunity won't be open for very long.