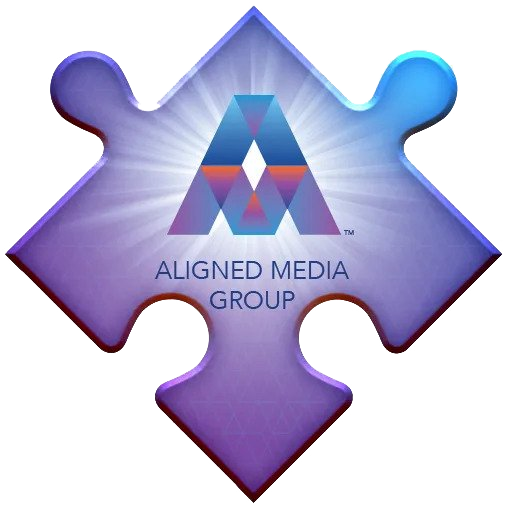 Aligned Media Group: Your go-to-production company servicing thought leaders and next-level luminaries with creatively professional, high-tech, and sophisticated live event broadcasting and marketing.
Why Clients Choose Us
The conscious business entrepreneurs we partner with have a particular resonance with their audience. As a production company, we capture that resonance with the atmosphere and production choices we make, so that the actual event transmits at the level of the material being presented. In this sense, we are not just a production company. We choose to be in alignment with the calibre of the presentation so that we authentically represent our clients.
Premier Services
We utilize the finest equipment and engage our creative expertise to stage extraordinary events. Our expert producers, videographers, lighting and sound specialists make your live event a masterful production designed to enhance and amplify the content you present–with equipment that takes up the least amount of space.
From online ticket sales, to advanced technical delivery and final recordings, we make your live event easy and absolutely memorable.
Integrated Event Marketing
AMG services clients with pre-event advertising, marketing and online ticket sales in a way that builds anticipation for and seamlessly connects with the live event. Utilizing technology to engage and embrace the audience as well as tools for customer relationship management, we promise to maximize the impact of your event and your bottom line through digital marketing pre-launch and follow-up.
Global Solution
Visionary entrepreneurs can reach a global audience without any extra effort. It's all taken care of in the event marketing and once you go live, we can transmit to anyone anywhere with instant language translation. Expand your reach authentically — and be ready to go global.
Global Solution
Online ticket sales management portal.

Exquisitely lighted, artfully designed atmospheres suited to the content of your presentation.

High-definition production

pre-programmed, mini-robotic cameras

behind-the-scenes orchestration and management

Instant language translation

Security – from ticket sales to event to the recordings

Confidence and professional expertise, so all you have to do is present.
Aligned Media Group Supports Next-Level Luminaries with State-of-the-Art Staging, Marketing & Productizing of LiveStream Events!
Our Projects
We balance the physical experience with the broadcast needs, so that anyone, no matter where they may be in the world feels as though they are right in the room. We also assure that you have a brand presence for your live event that is connected and congruent with all event-related marketing. This way, we can assure that you have resonance in the marketplace.