You've arrived, Right on time!
Welcome and Thank you for taking the next step on your business journey with us! Here is your Micro-M.A.P.P. walk-thru video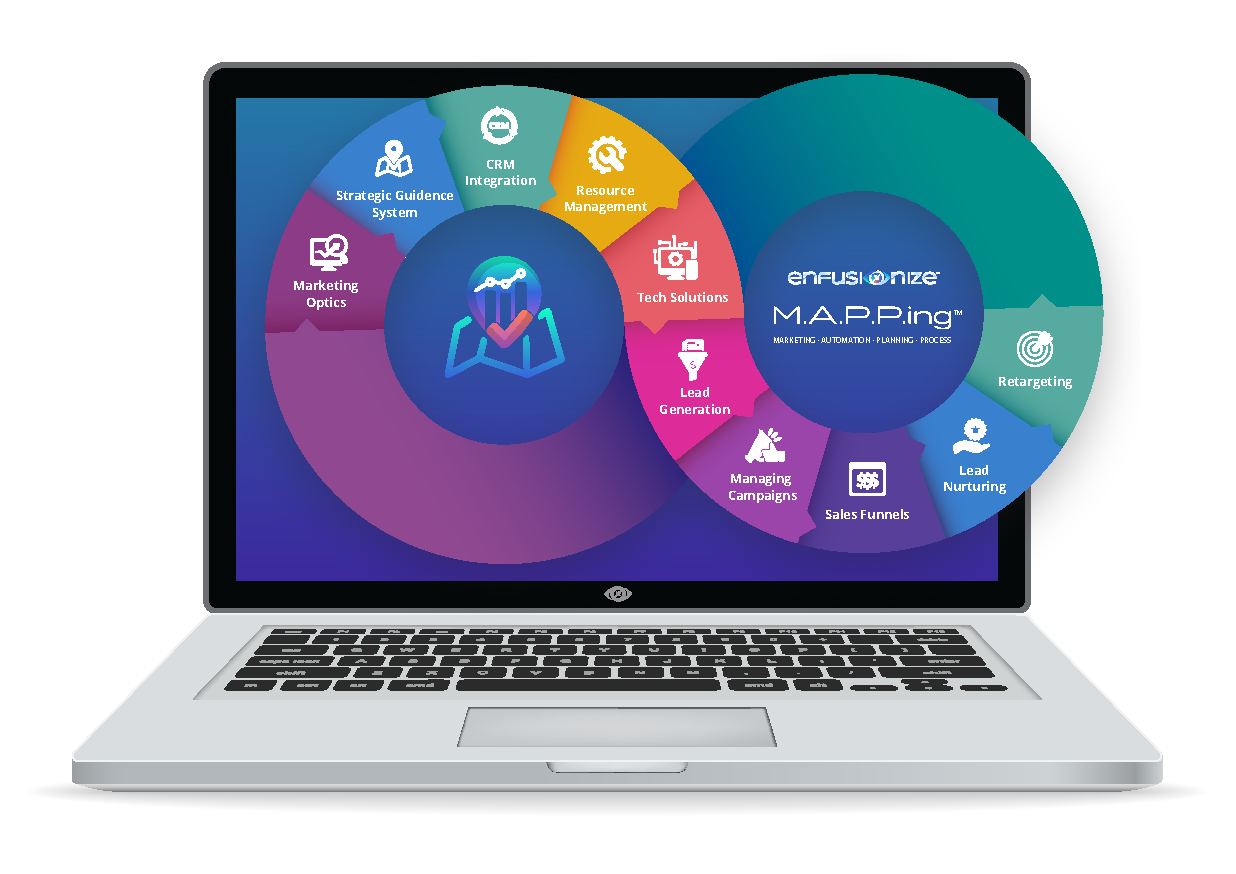 What is Micro-M.A.P.P.ing™? Simply put, it is a powerful visual strategy and planning tool that will help you grow your business. This interactive video provides vital information on how the revolutionary Micro-M.A.P.P.ing™ process can instantly accelerate your profits!
VIDEO COMING SOON, IF YOU SEE THIS, YOU WILL RECEIVE AN EMAIL SOON.