Discover enVisionary Marketing
Envision, Strategize & Build-Out Advanced Conversion-Driven Marketing Systems Utilizing Powerful Tools to Streamline, Automate, Integrate, then Hit the Accelerator & Scale, Achieving Vertical Velocity in Your Business…
Ready. Set. Time to SHIFT to the Fast Track!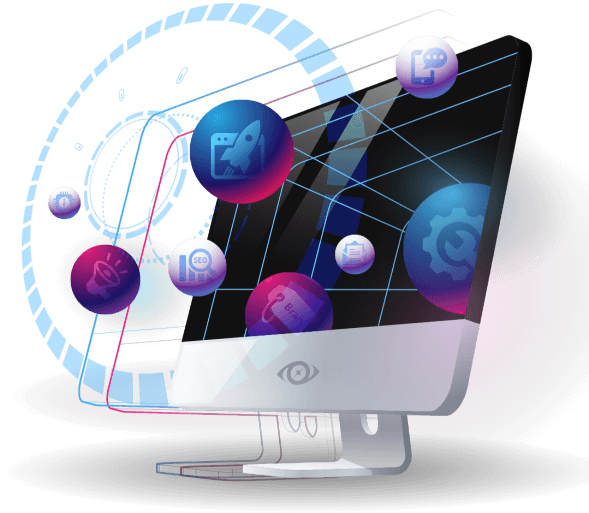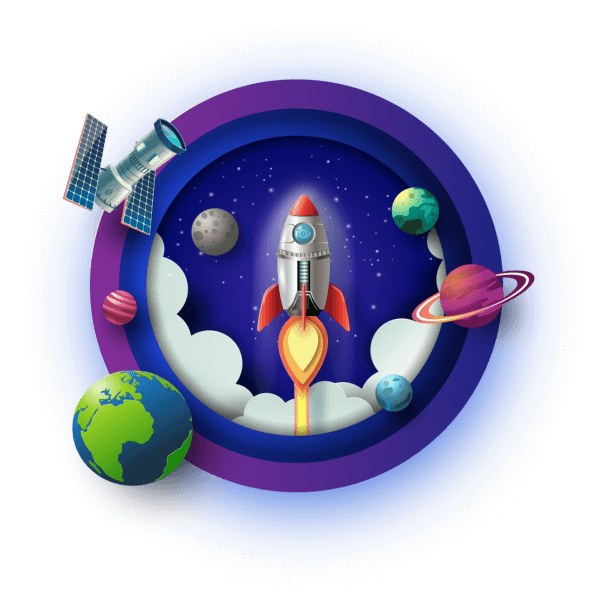 Over 15 years now, we have worked with many hundreds of other savvy Entrepreneurs, Coaches & Consultants, Cultural Creatives, Visionary Artists, Authors, Speakers, Product Creators & Thought Leaders.
We created a business Road-M.A.P.P.™ (Marketing Automation Planning Process), which is a fully functional guidance system for business development to help generate more profits by strategically architecting & implementing innovative & cutting edge marketing platforms & sales funnels to grow vertically & forecast future results.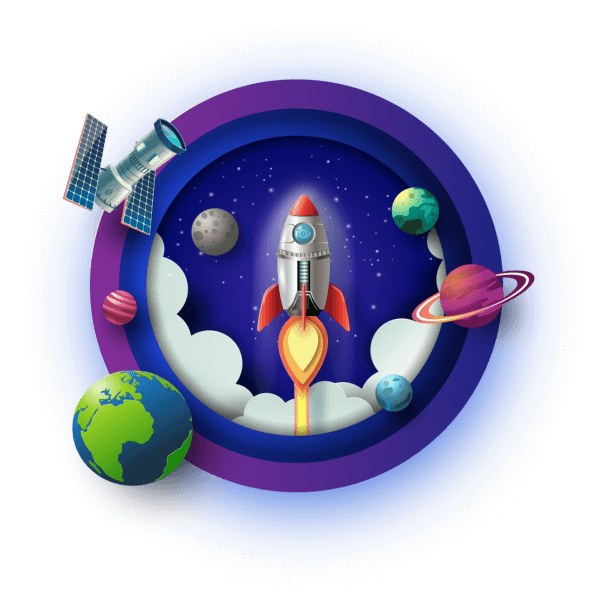 Discover enVisionary Solutions…
Welcome to our unique collaborative mastermind approach. When we work with you, everyone's area of expertise shines; AND, in the spirit of learning by bringing new knowledge into active practice, we designed this suite of specialized programs & services where the magic happens, activating your zone of genius & heralding new forms of success along with it..!

Step into the Ever-Expansive & Illuminating Multi-Verse, a Digital M.A.P.P.ing™ Creation Platform

Streamline, Automate, Accelerate & Scale Your Business Integrating Vertically with Proven Growth Strategies
Engage the Intelligent Web with the Ever-Evolving Wisdom of Online Marketing, Technology & Strategies
Funnel Conversion Platform Transforming Your Business into a Next-Level Profit Generating Sales Machine

Preparing Your Business Project & Overarching Product Launch Strategy to DRIVE Demystifying Results!
Success Model for Transformational-Driven Coaches with Social Sharing & Selling techniques
A Golden Roundtable Mastermind for Conscious Entrepreneurs Sharing Ancient Yogic Wisdom, Healthy Practices & Disciplines, Holistic & Unique Lifestyles all by Design!
Deploy Scalable Solutions 
& Accelerate Your Growth
Amazing Collaborations!
Become the Next Success Story…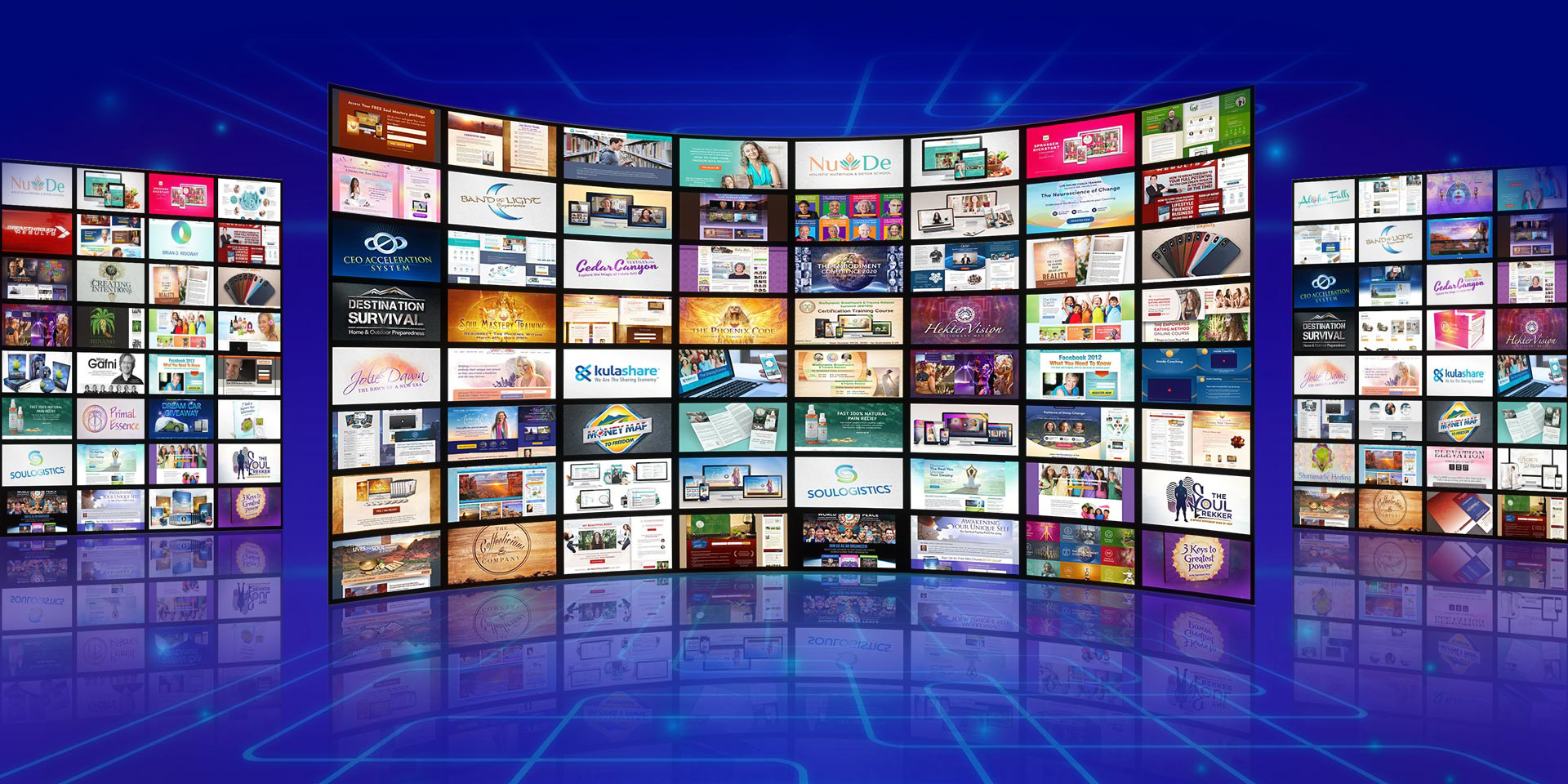 What They Say About
Inriel & Team enfusionize™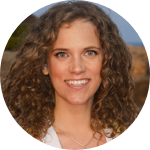 I am so grateful to be able to work with Inriel & his team. Enfusionize is the to-go-place for me for highly conscious, geniusly creative & in tune projects. I love the holistic approach and know that I am getting the best and most generous support, strategies, tactics, and of course impeccable operational & technical realizations. Amazing how much energy Inriel puts into every area of our collaboration - eg. We always use the most advanced apps and programs for our collaboration that helps to have a smooth project flow. I love that Inriel always has an open ear and heart to help me figure things out and guide me to find clarity. All of it turns the usual complexity of building an online business into more of a game that you enjoy playing, with teammates that you love and appreciate working with. I highly recommend working with Enfusionize.
Angelika Fuërstler – HighVibe Living®
Inriel is a rare combination of things. A quite brilliant strategist. An ideas machine. A tech-savvy systems thinker. A very experienced marketer. A practitioner of the spiritual path. And a hell of a lot of fun to talk to. The problem I have with him is that we come up with way more ideas than I can implement! Luckily, the 20% that I do implement has resulted in significant revenue increases for our business. His impact is so wide-reaching it's hard to put a number on it. But it's big. He'll give you everything he's got. He's hustled when I've needed him to. He's challenged me when I needed to change my mind. He's got his hands dirty and helped me through scrapes. If you want an ally in the new game of marketing and you're ready to play full out, Inriel can and will help you change your business.
Ewan Townhead – Coaches Rising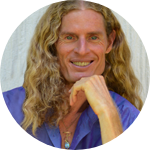 Inriel and the Enfusionize team have been my reliable marketing allies for the last 13 years. They have taken 2 of my websites to soar new excellence and helped launch 3 of my major package offerings into the world, creating a not only top presentation, automation, and functionality, but also assisted in leveraging my brand and products to the right market. As Inriel knows, my perfectionist attitude toward my business can spell 'headache' for any team member, but he goes the extra mile and will not quit until I am beyond inspired by his output. Inriel has an acute yet pervasive skill at seeing the big picture, fitting together all the pieces, visioning your business' unique essence with intuitive expertise, and designing meta-maps and strategies that no other company can. His consciousness is global, his tech mind is astute, and his heart is hugely invested in your success.
Amoraea Dreamseed – The Phoenix Code
Meet some of our esteemed clients over our many years of service…