Let's be Amazing
TOGETHER™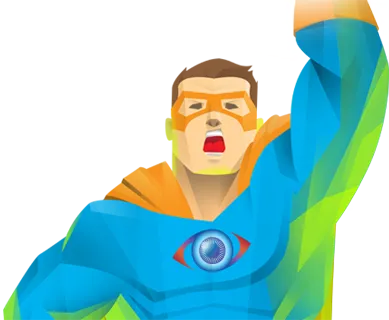 Founded in 2011, enfusionize™ is a full-service, boutique coaching, high-level consulting and implementation firm that specializes in serving conscious business Entrepreneurs, visionaries, and thought leaders to support their great work.
Since its inception, enfusionize™ has generated well over ten million dollars in sales between our internal business operations and our private client work like: product/business launches, e-Commerce builds, and a whole suite of services that have proven to optimize conversions, one relationship at a time.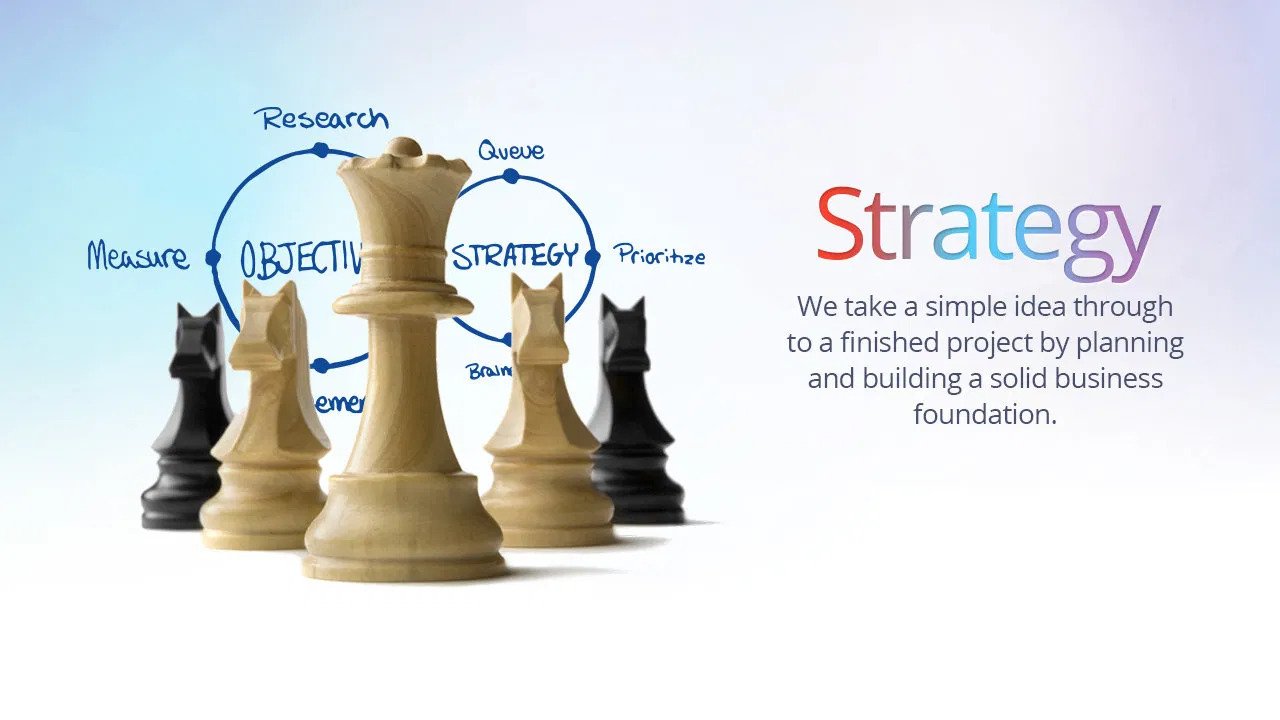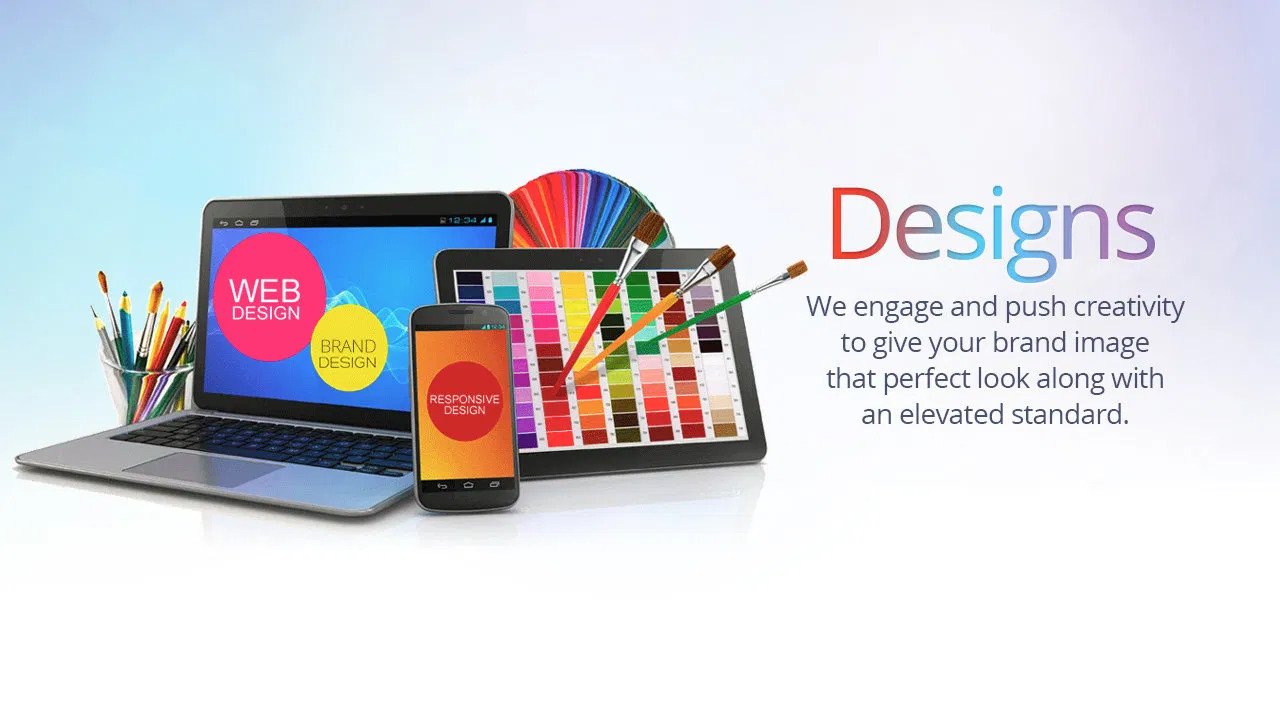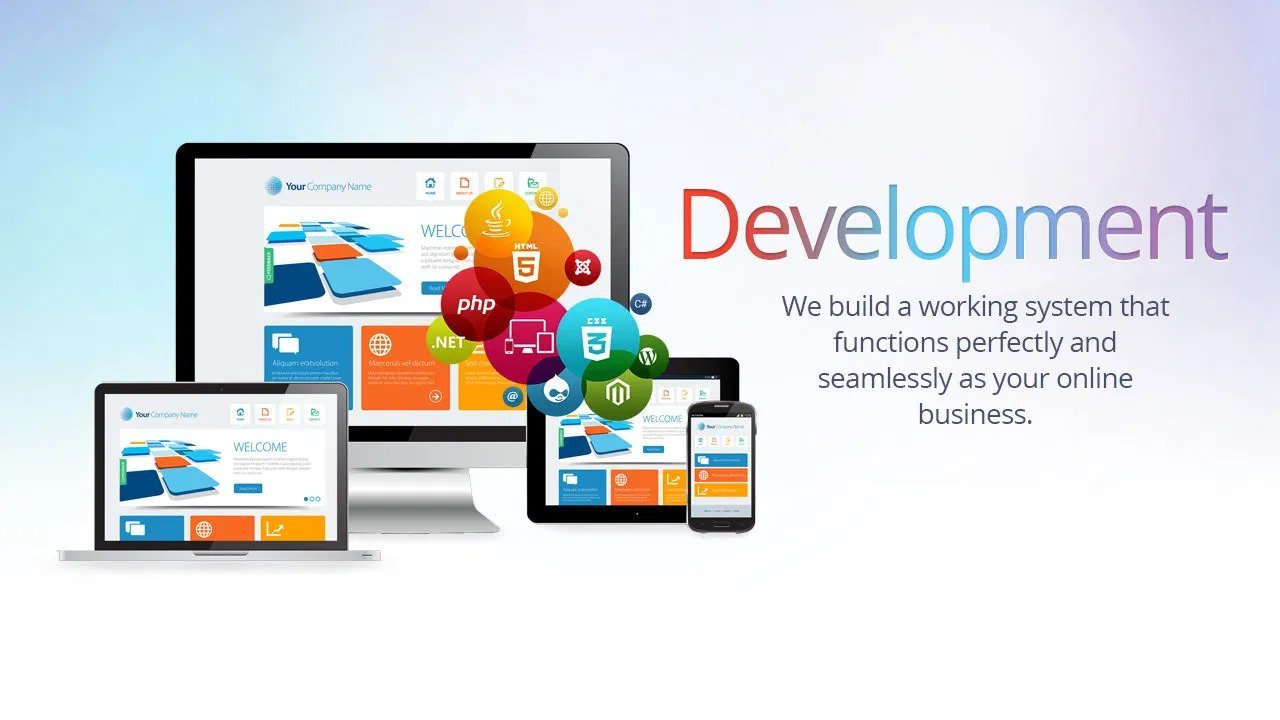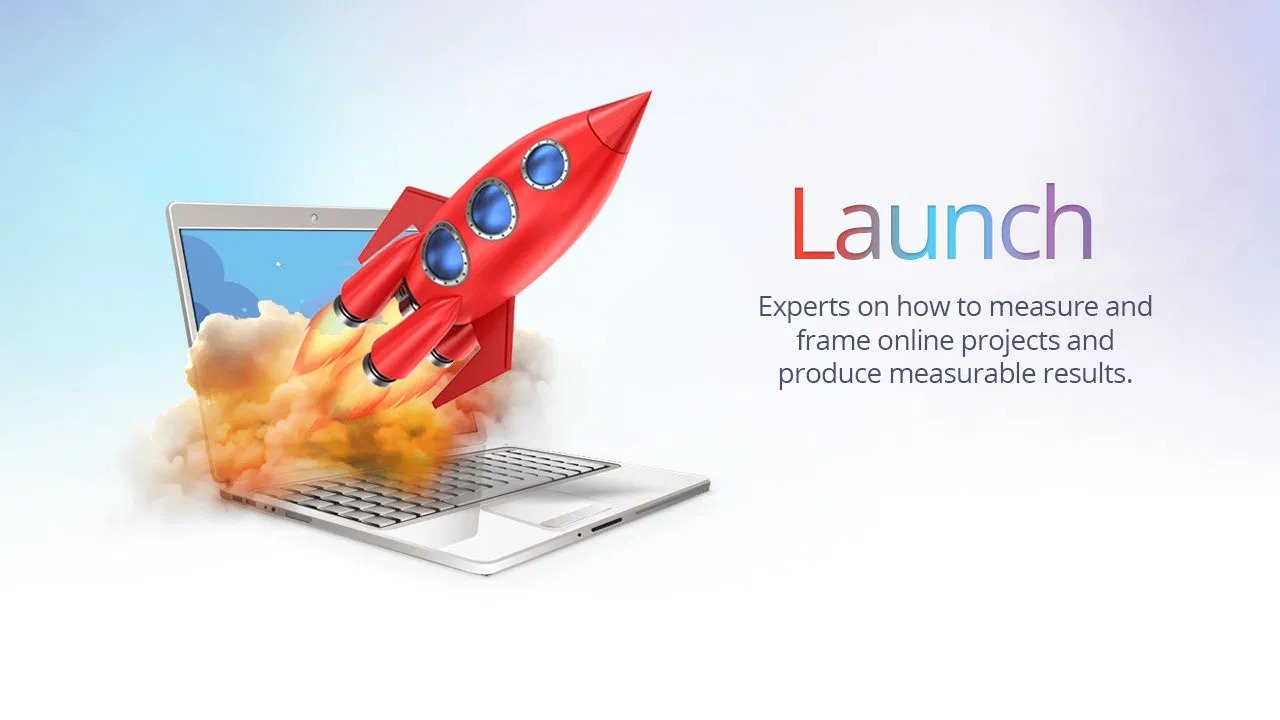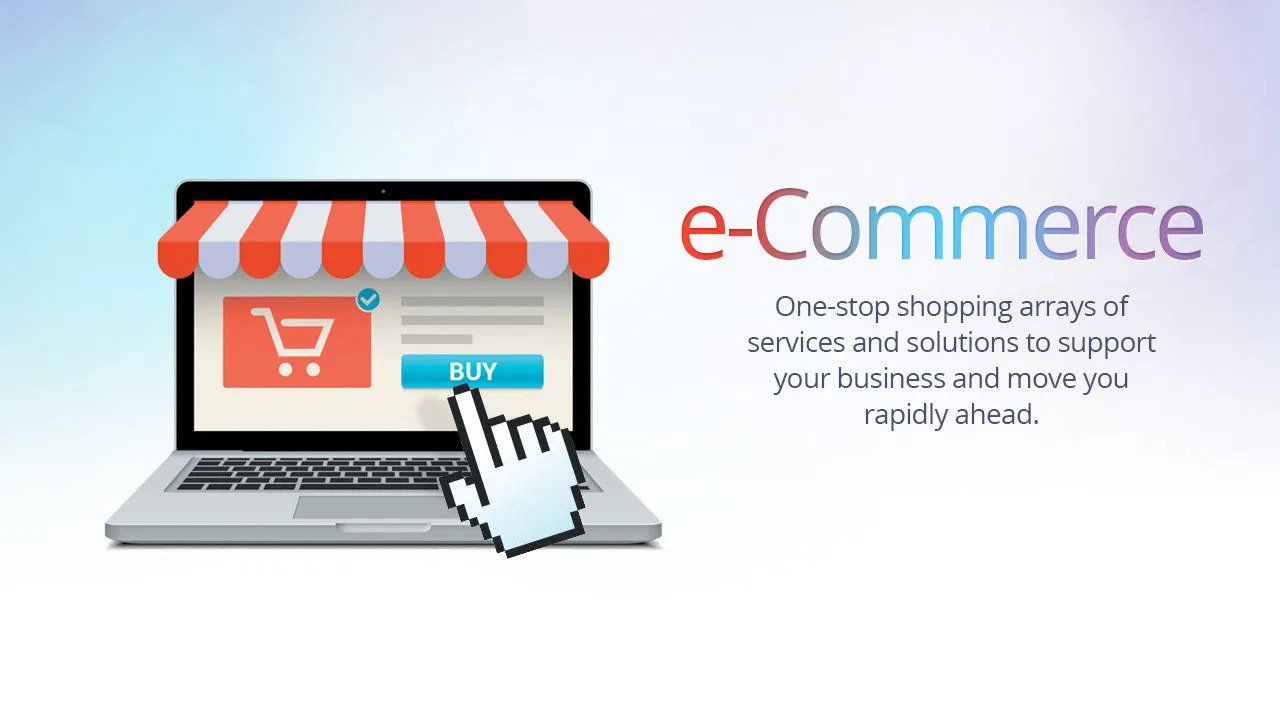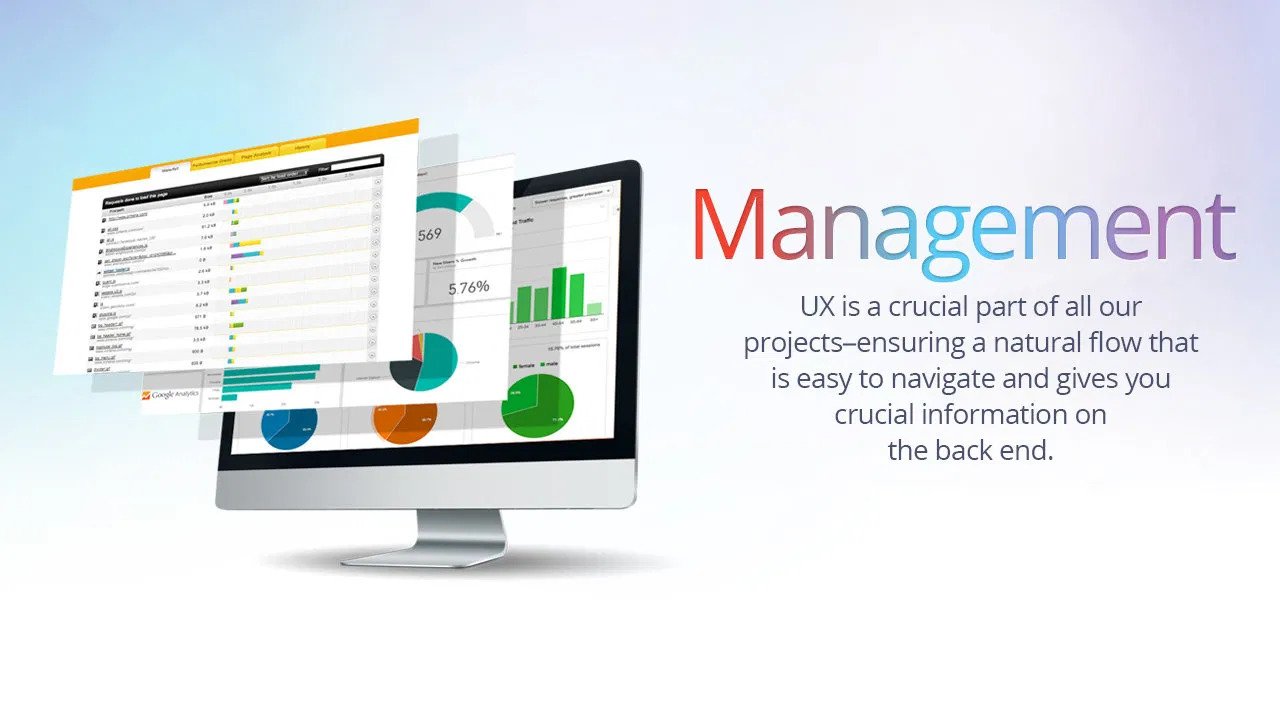 Some of our Signature Specialties
Targeted Lead Generation Powered by Strategic Conversion Optimization
Affiliate Marketing
Automation Marketing
Brand Development
Business Coaching
Client Enrollment/Engagement
Conscious Business
Conversion Optimization
Copywriting (Direct Response)
High-Level Consulting
Holistic Systems Creation
Information Marketing
Infusionsoft
Intelligent Web™ Solutions
Integrity Marketing
Marketing Automation
On-/Off-line Campaign Launches
Online Business Management
Optimized Sales Strategy
Product Launches
Social Media
Software Development
Technology Solutions (API, etc.)
Video Scripting
Website Development


Conscious Business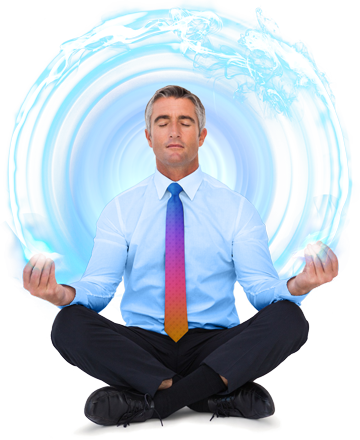 Conscious Business, in our way of conceiving—even defining it—comprises five main elements that distinguish enfusionize™ in the marketplace. These are about who we serve and how we service our clients as well as their businesses and, in turn, their ideal audience.
First, know that our target audience falls into one of three categories:
Entrepreneurs who are leading a movement for change either with a new platform or their Brand;
Entrepreneurs whose work also supports a charitable cause or cause-based organizations;
Business owners who sell widgets and desire to be/do/serve more and build capacity.
We recognize that in order to be successful in business and to have loftier goals fulfilled, the Entrepreneur has to evolve in a way where every choice made and every action taken is congruent with the Brand and with their overarching goals and objectives. "Conscious" business relates to personal choices and decisions as well as to big-picture business ones.
The five key elements in our conscious business framework are Personal Success Mapping (where you work on YOU); our Round Table Mastermind Approach (TEAM Together Everyone Achieves More); Holistic Strategy and Visioning (our comprehensive Web Intelligence™ Model applied); The D.O.C.™ (Discovery, Optimization, Consistency—a process applied across all silos and processes); and finally, an Integrity-Based Approach where your service orientation comes first and personal gain is a derivative of the highest good within a business framework, and not the other way around.


Our collaborative mastermind team guides you from inception and strategy through to implementation and launch of your online business. Imagine what it would feel like to have a team of people, cocreators, assisting you to build your business!
We've worked with Internet celebrities like Mari Smith and Ted McGrath, health icons like David Wolfe, and Social Media conglomerates like Blog World to best-selling authors and coaches like Shanel Cooper-Sykes, iconic luminaries like Dr. Marc Gafni, Silicon Valley aces like Bryan Franklin & Jennifer Russell . . . and countless other game-changing Entrepreneurs and business leaders across the globe.
And we are sure that we can support you!
What are you looking for in your business right now? What if we are just the "team" of people who can truly move your business in the direction you foresee, however cannot get to right now? Our firm is on the forefront of what we call the Intelligent Web™. Each of our team members brings a unique brilliance into our collective Culture of Excellence where we align with your company's vision and assist you with creating outstanding, measurable results.
And we are ready to work with you. Feel free to get in touch with us and let's discuss your current trajectories and strategic objectives.