PORTFOLIO
We stay on top of the technology curve as we develop strategies, products and solutions for our valued clients.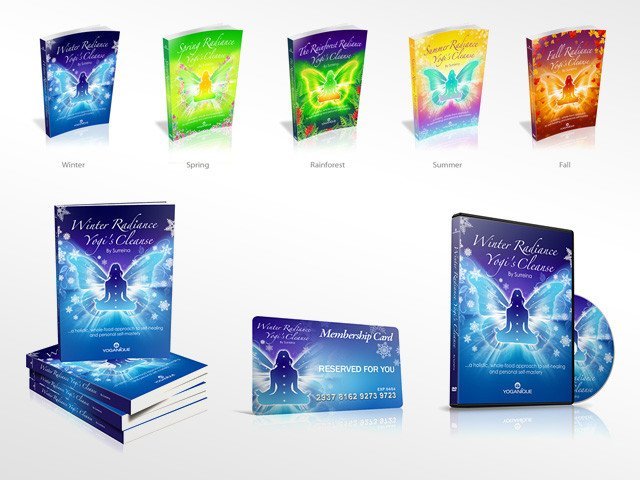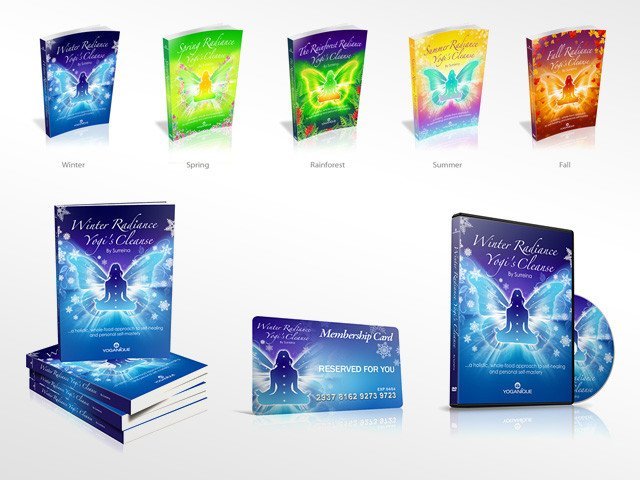 The Challenge
The client had started a lifestyle brand that delivered holistic lifestyle retreats. The client was working in partnership with the future CEO of enfusionize™ to launch this business with very little prior experience.

The Solution
This marked the beginning of the quest to master the development of online businesses. The year was 2005. While Yoganique didn't materialize as a thriving business, a seed was planted for its eventual flourishing.
The Result
The evolution of the internet marketing company, enfusionize™ was set into motion with this project.
Applied services:
Website
Sales Funnel
Infusionsoft Implementation
Strategy/Coaching
SEO
Logo
Branding

We blend technology, design, language, and principles of flow to align your brand with its highest potential. ~ Team enfusionize™