Facebook.
The realm of Facebook goes beyond explanation in a simple blog post. There are two different kind of users: personal and commercial.
Here's a little introductory session for the newbies looking to get their business marketed the right way:
The Profile: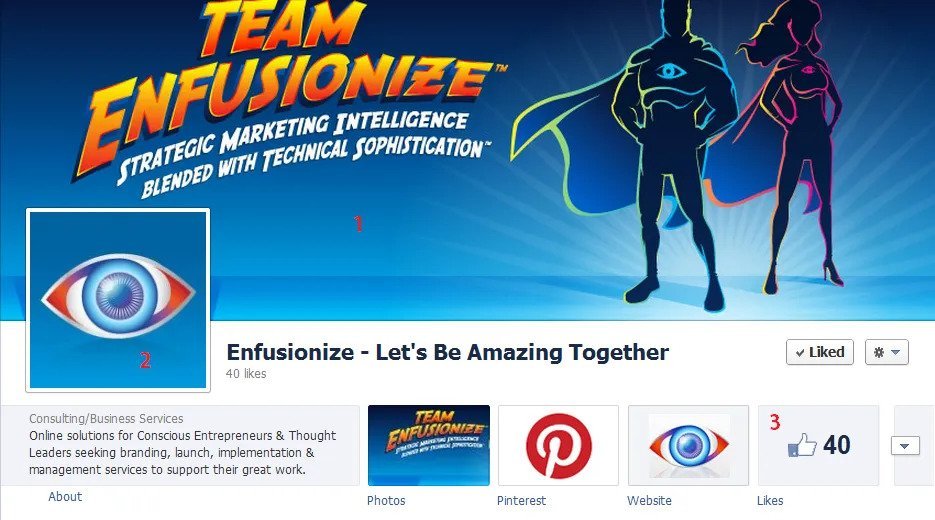 1) The Cover Photo: This is a recent addition to Facebook. Most companies use this space to post a picture of their logo.
2) The Profile Picture: This is the default picture which is associated with everything posted on your business' Facebook.
3) The Likes: Whereas personal Facebooks have "friends," businesses have likes. This is because there is no limit on likes, but there is a limit on the amount of friends a user can have (5,000). The people who like the page are basically those you could call your followers. Everyone who likes your business Facebook will get a notice on their News Feed whenever the business Facebook posts a new status.
What Gen Y Thinks:
Facebook is not going anywhere. Don't expect a new Social Media fad to replace this valuable site. Now, more than ever, is the time for companies to invest their efforts into advertising and conducting business over Facebook. The best part? Any business can advertise here. The trick is learning how to get the greatest amount of traffic to your Facebook.
Let's fix up that cover photo.
This new feature on Facebook can be of utmost importance for advertising.
However, Facebook does limit what can be put on the cover photo:

Theoretically, this rule means that you are not allowed to put the URL of your company's website on your cover photo. Many businesses have gotten smart and found creative ways to get around this rule. Here, for example, is Etsy's cover photo: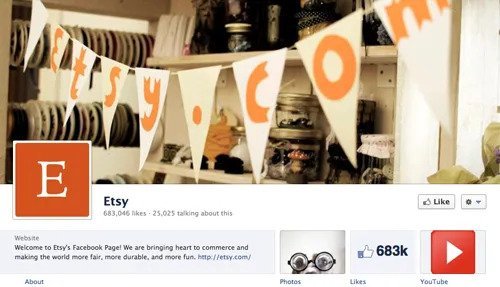 Using images to display the URL in a fun and artistic way is not likely to provoke Facebook to disable your account.
Another way to get likes from your cover photo is to advertise that by liking the page you can unlock exclusive content.
Your businesses' other Social Media sites can also help boost your "likeage" count on Facebook. Be creative.
Here is a quick tip from an anonymous Facebooker in Generation Y, "We don't just like any Facebook page. I don't want that stuff blowing up my friends' News Feeds."
Advertise smart.
Even if it takes a little creativity.
Take our advice,
Generation Y